Wealth Protection, Tailored to You
Handpicked Bullion Dealers Exactly Matched to Your Needs & Goals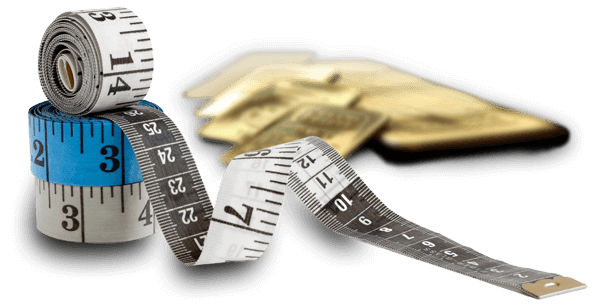 Personal Recommendations
Your financial future is a journey that's uniquely yours.
At Bullion Concierge, we bridge the gap between discerning investors and America's most trusted bullion dealers, ensuring every decision and transaction aligns seamlessly with your personal preferences and long-term ambitions.
Your Trusted Guide in Precious Metals
Navigating the world of precious metal investments requires expertise, insights, and trust.
As a 10-year established and fully impartial advisory service, we offer unparalleled industry knowledge and a commitment to serving your best interests.
Our reputation hinges on transparency, trustworthiness, and the relentless pursuit of excellence for our members.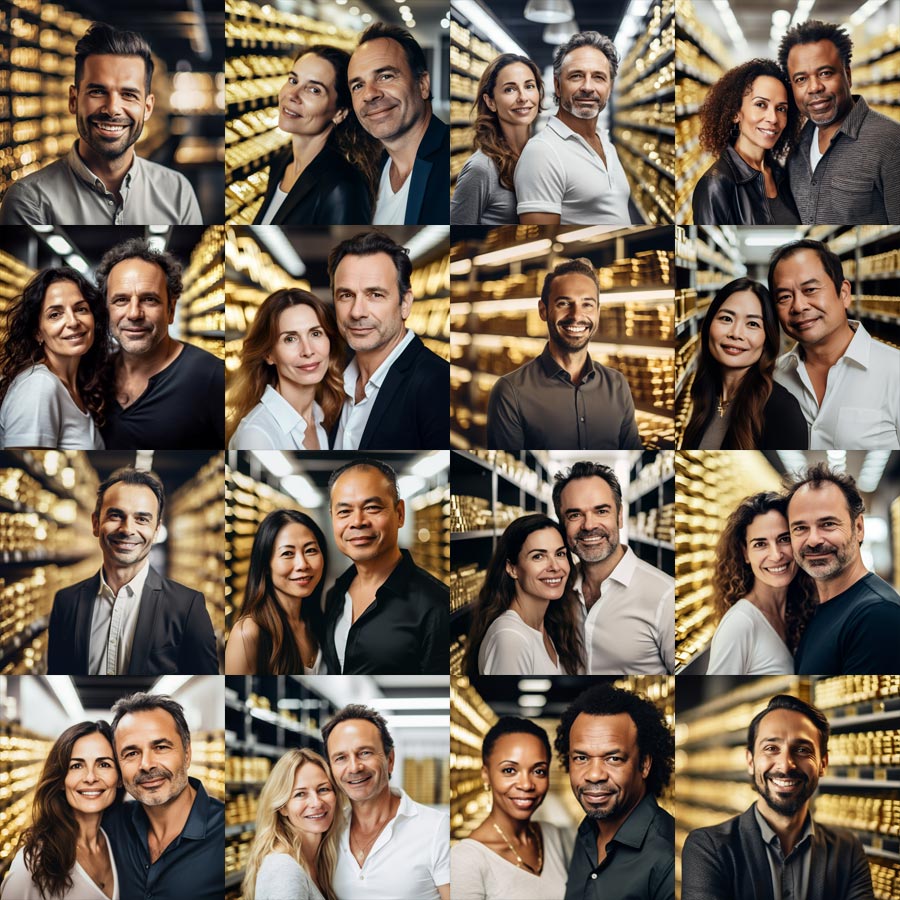 Beyond the Bullion
We're not just about transactions; we're about forging lasting relationships.
Our members enjoy exclusive insights, industry updates, and first-access opportunities.
From curated market analyses to private investor events, we offer an elevated investment experience that resonates with the superior service levels our members deserve.
All of this without any added cost.
Experience Uncompromised Value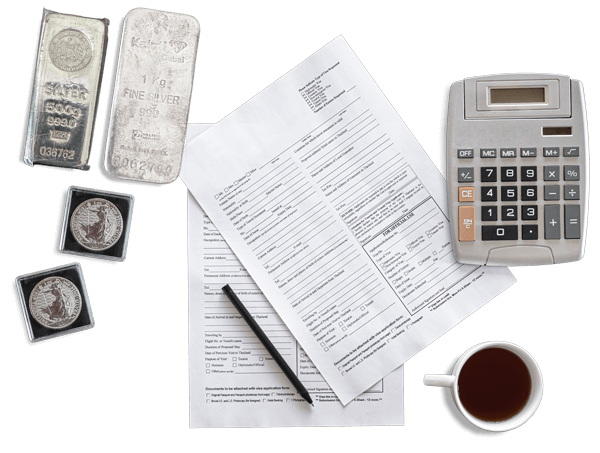 With Bullion Concierge, you're not just gaining access to premium bullion dealers.
You're securing peace of mind, knowing you're getting the best possible deals, backed by a team of experts who prioritize your financial well-being.
When you invest through our recommendations, you'll receive the same competitive rates as going direct, all while enjoying the added value of unmatched expertise and dedicated service.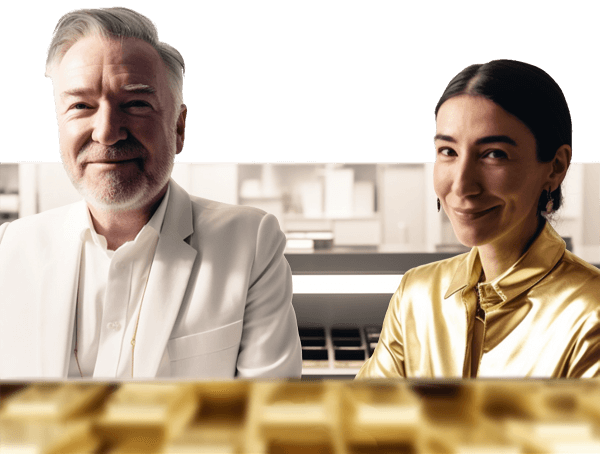 Where Your Future Meets Our Passion
Service, expertise, and trust: it's the Bullion Concierge way.
Experience the pinnacle of precious metal investing with a team focused on you.
Whether you work with our expert concierge team directly or make use of our unique AI algorithm Concierge AI, you can be assured of a top-quality matching service resulting in a tailored list of perfectly suited precious metals professionals.
Get started today and let passionate experts guide you through the metals jungle.
Your service made everything so much easier in terms of alleviating any doubts and worries we originally had. The company we worked with was everything promised and more. The bonus silver was the icing on what was already a very tasty cake! Owen, FL